The Affordable Connectivity Program (ACP) of the United States Government aims to increase access to affordable high-speed internet connectivity for low-income households in the United States. Registered Providers who participate in the ACP Program (ACP) can use the TessPay Fintech Platform to factor ACP Claims quickly to obtain funds for services rendered under ACP. Claims factoring is a financial transaction in which the ACP Provider sells accounts receivable from the United States Government to a third party at a discount to obtain cash quickly.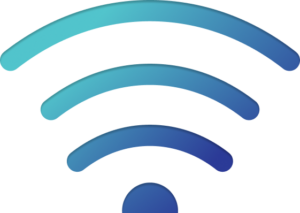 The TessPay Fintech platform offers financing for ACP Claims related to Devices and Monthly Recurring Charges. Devices refer to the physical hardware needed to access the internet, such laptop/desktop computers and tablets. Monthly Recurring Charges are the ongoing costs associated with maintaining internet service, such as monthly fees for internet plans.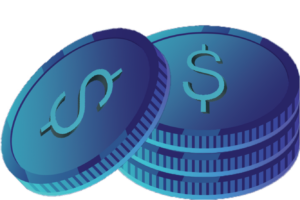 Using the TessPay Fintech platform, Providers can receive weekly advances to cover the cost of providing Devices and Monthly Recurring Charges to ACP Subscribers. Otherwise, the United Sates Government settles all ACP Claims at the end of the month following the month of service. The ACP Claims factoring option offered by the TessPay Fintech Platform can be especially helpful for Providers who may lack the financial resources to cover the upfront costs of Devices which must be provisioned before the Monthly Recurring Charge can be billed. The TessPay Fintech Platform can provide the necessary funds quickly, allowing Providers to invest funds in attracting new ACP Subscribers to their business.
Contact us at sales@tesspay.io to book a live demonstration of the TessPay Fintech Platform and take the first step in obtaining ACP Funds For Growth.