Choose TessPay, Choose Growth!
TessPay is an innovative fintech firm that has been focused on disrupting the payment landscape since its inception in 2017. The company deploys a blockchain based secure payments platform, which harmoniously blends smart contracts and automated payments to permit lender funded daily settlements for wholesale telecom carriers and for telecom companies acting as providers in the US government affordable Connectivity Program. By offering enhanced liquidity, unparalleled payment assurance and transparent security in every transaction, TessPay has made significant strides in accelerating settlements for telecom carriers and ACP providers. In major project construction the TessPay fintech platform assures lenders and developers that progress payments are only made when work has met programmed conditions. As a testament to our commitment to innovation, transparency and security in the fintech world, our mantra is simple: Choose TessPay, Choose Growth.
Improved Financial Process
Meeting Customer Expectations
Customer Privacy and Trust
Easily Understandable Information
The company has grown through attraction of new customers and the strategic acquisition of Create.iF Manage Ltd., a UK-based commercial real estate consultancy. After completing a number of private placements, the Company has plans to go public on NASDAQ by the end of 2023, reflecting its innovative and growth-oriented approach. As it continues to serve its clients and broaden its reach, TessPay's actions continuously embody its core values, forming a foundation for sustainable success.
TessPay has operations related to factoring invoices for long-distance voice calls in telecommunications, claims for service under the Affordable Connectivity Program of the United States government, as well as cash management and subtrade invoice factoring in major construction projects.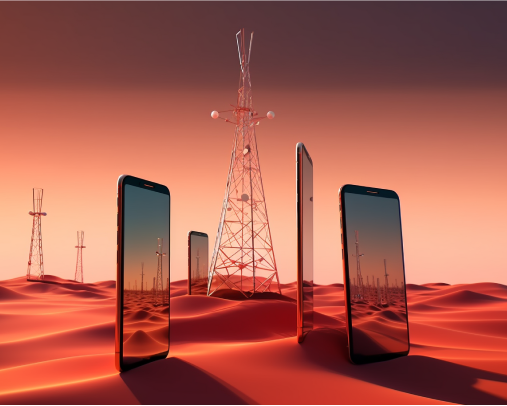 Introducing TessPay Fintech Platform, your new blockchain-enabled ally in securing and streamlining your financial transactions.
The TessPay Fintech Platform offers customers funds and lenders a secure environment for advances to supply chains that require finance to operate effectively and efficiently.