Choose TessPay, Choose Growth!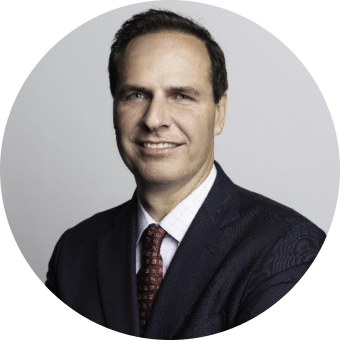 Jeffrey Mason
CEO & Director
In 1990, Jeff graduated with a BSc in Commerce and Economics from the University of Toronto. He next joined Ernst & Young LLP as a CPA and followed that as a business analyst at Canadian Tire.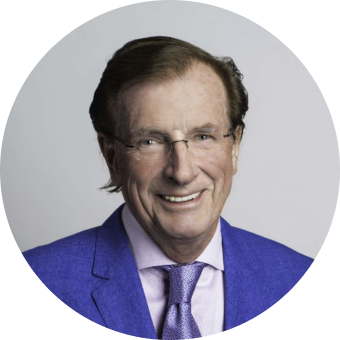 Fraser Mason
CFO & Director
Fraser is a founding investor, Chairman and CFO of TessPay, a blockchain-based company that is developing a Transaction Escrow Settlement System for supply chain payments. Currently, the company's main focus is the global Wholesale Telecom industry.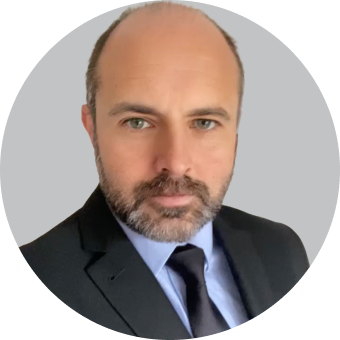 Matthew Butler
Matthew Butler MD Create.iF & Director
Matthew has 30 years of construction industry experience across all stages of development. He is currently involved in projects with a total development value of more than GBP 200M.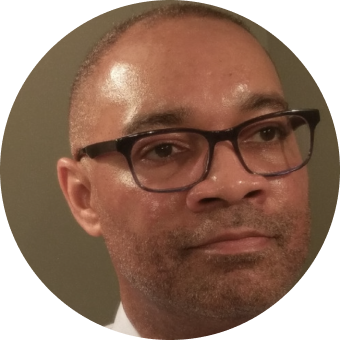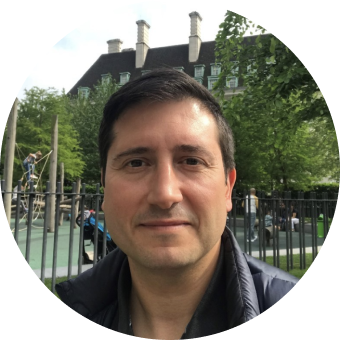 Bruno Liberato
Director of New Business Development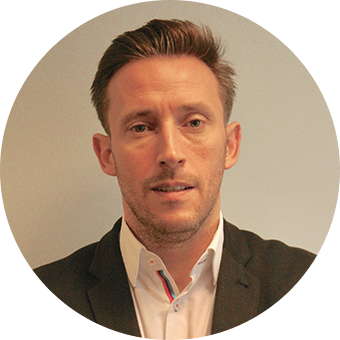 Ryan Platt
Director of Development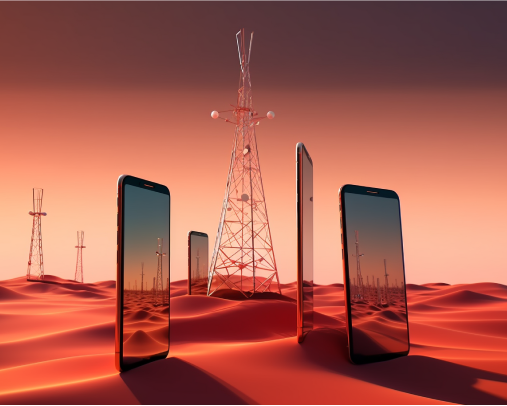 Introducing TessPay Fintech Platform, your new blockchain-enabled ally in securing and streamlining your financial transactions.
The TessPay Fintech Platform offers customers funds and lenders a secure environment for advances to supply chains that require finance to operate effectively and efficiently.