Choose TessPay, Choose Growth!
TessPay is proud to announce the appointment of a dynamic, experienced, and a supremely qualified new board of directors. The Board will partner with TessPay's executive leadership to aggressively grow the company with its leading secure payments platform in the telecom industry and other emerging sectors, such as the booming construction market. The new Board members have been selected for their unique combination of skills and experience in business management, finance, strategy, governance, and technology.
"We are delighted to welcome this "dream team" of Board Members," TessPay's CEO Jeff Mason said. "Their expertise, drive, and skills will be invaluable as we achieve our scaled market goals. We look forward to their insights and ideas to extend the reach of our financial products and services in new domains such as construction."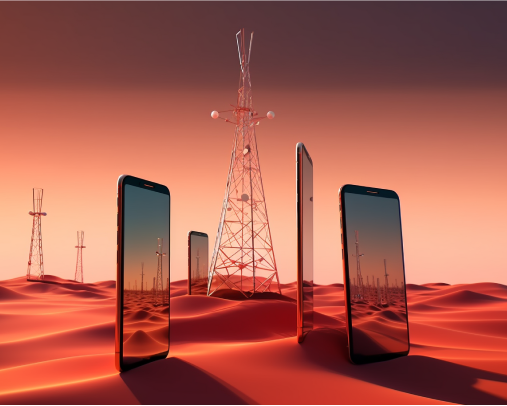 Introducing TessPay Fintech Platform, your new blockchain-enabled ally in securing and streamlining your financial transactions.
The TessPay Fintech Platform offers customers funds and lenders a secure environment for advances to supply chains that require finance to operate effectively and efficiently.